We're OffCourt.
We create fuel

Why does it seem living an active lifestyle means either sacrificing your skincare or sacrificing your bank account?
Luxury products that work well and provide a premium experience are too expensive for daily use, while value brands don't work well, have questionable ingredients, smell unpleasant, or all of the above!
A functional personal
care company that delivers everyday luxury for active people.
People who use every minute of the day, often squeezing a workout between meetings, or even sweating along the way. Movers and shakers. All that hustle means frequent showers, freshening up on-the-go, and the need for simplified self-care.  We're the first company dedicated to creating affordable body products for active people – products that actually work, and are gratifying to use!
We use active ingredients
but we use them only when they deliver results – never just for marketing purposes.
Then we went a step further developing…
glycolic
acid
Fragrances to Obsess Over
We've always searched for products that smell really good – and not in an overpowering, mask-the-odors-at-all-costs kind of way
But these great-smelling products always had huge premiums to match. Maybe you'd splurge once, but they'd never really make it into your regular, daily rotation.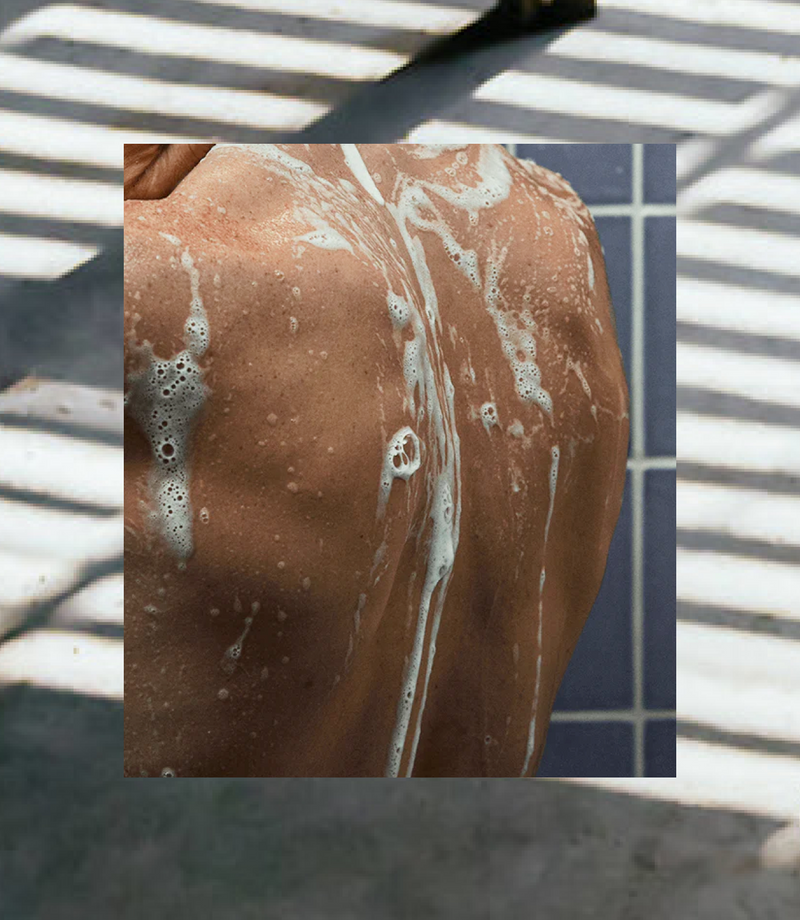 We think smelling good shouldn't be reserved for special occasions — We want you to feel the same.
We collaborated with some of the most talented noses in the industry (yeah, that's really what perfume-makers are called) and we outspent our competition by 2-3x. We also felt the need to break with tradition, creating gender-neutral fragrances to be enjoyed by all. After all, labeling skin and body care products as men's or women's is kind of a stale practice. The result? Fresh, sophisticated scents that smell like you summer in Lake Como, but are priced for daily use. No sweet, floral perfum-y, or polo sport cologne-y vibes here – just modern, premium fragrances without boundaries.
Save your sacrifice for the court.
At OffCourt we're on a mission to blend functional personal care with affordable luxury.
Clean, proven ingredients provide the foundation for everything we make – then we turn up the premium by including top-tier ingredients rarely found at this price point. The result is next-level, effortless care for your skin and body.