Our products are formulated in NYC in collaboration with highly-sought product developers, award-winning fragrance 'noses', and world-renowned category scientists.
We source materials from global suppliers with a focus on procuring the highest quality while tracing back to the ingredient's origin whenever possible. This labor of love results in
01
Clean, conscious, functional formulas
02
Modern, elevated, and gender-neutral fresh scents
03
Affordable, everyday luxury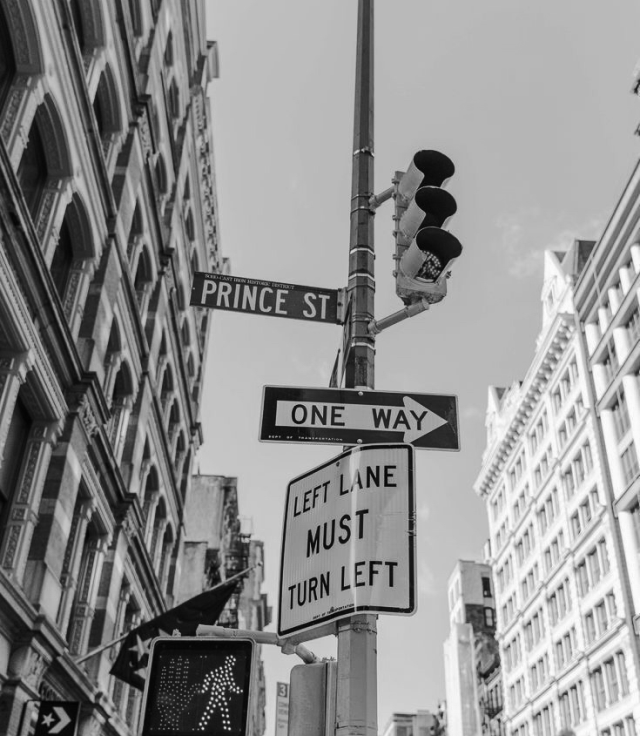 Our products are formulated to perform. Hydration that works with sweat, not against it.
Exfoliants that remove dead skin cells without stripping healthy bacteria. Designed for active lifestyles and tested on athletes they will improve your body while bringing enjoyment to your daily routine.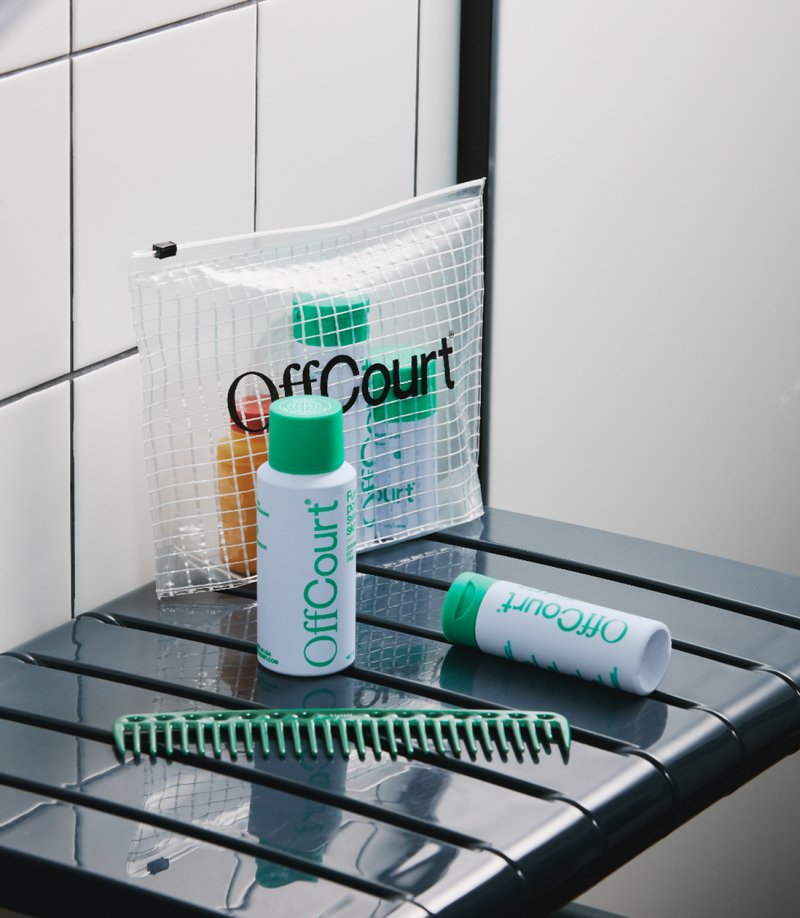 A long list of NO
Every ingredient in our formulas serves a purpose and you won't catch us using a low dosage just for hype. We adhere to the highest global industry standards and steer clear of questionable ingredients.
NO ANIMAL-DERIVED INGREDIENTS
NO BHA (BUTYLATED HYDROXYANISOLE)
NO BHT (BUTYLATED HYDROXYTOLUENE)
NO CYCLIC SILICONES
these include Cyclotetrasiloxane (D4), Cyclopentasiloxane (D5), Cyclohexasiloxane(D6) and Cyclomethicone.
NO EDTA
Calcium Disodium EDTA, Trisodium EDTA, Tetrasodium EDTA
NO ETHANOLAMINES
DEA, MEA, TEA, ETA
NO Fluorocarbons
including PFOA, PFAS, PTFE
NO METHYLCHLOROISOTHIAZOLINONE
and Methylisothiazolinone
NO PEGs
Polyethylene Glycol, PEG-ethers, and PEG-esters